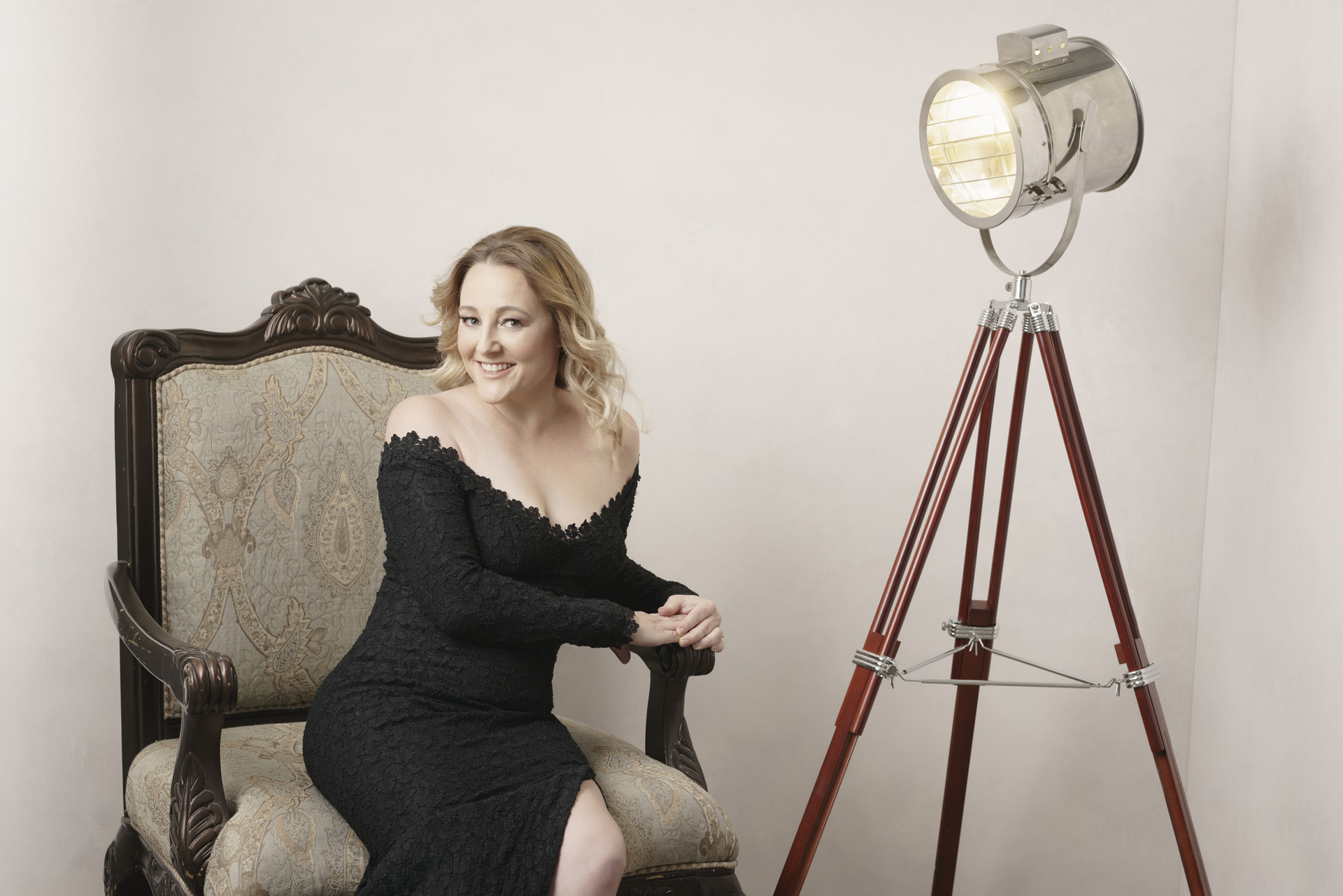 Fiona Kruske, Owner of Fiona K Photography, Wedding and Model Photographer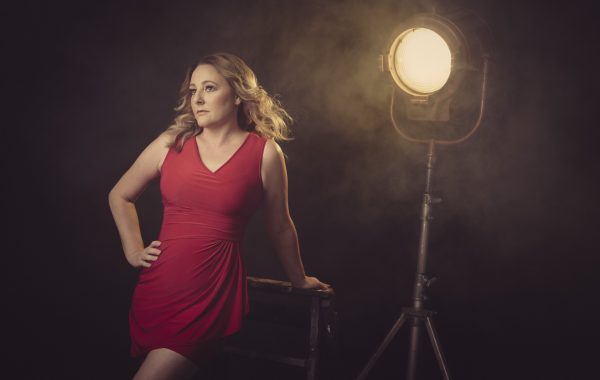 Photo's courtesy of Dean Agar.
Meet Fiona
Wedding Photographer
Model Photographer
Hi, My name is Fiona Kruske and here's a little bit about me and Fiona K Photography
I am your Wedding & Model Photographer based in Brisbane (& Gold Coast) Australia. I learnt photography in high school using black and white film and an SLR (no option for digital back then). People say it's not the tool, but the way you use it, so, I followed other photographers, read magazines about and looked at courses to gain more knowledge.
I used it as a hobby until 2016 when I finally decided to start professionally photographing people.  I started second shooting weddings for other photographers, to make sure I had the right experience.  Now, Wedding Photography is my "niche" so that was a great starting point, and a rewarding one too.
I started Model Photography around a year later. It was very new to me, but I seemed to do very well at it. Now it is also my "Niche".  Model Photography has given me many opportunities in the industry to expand internationally and connect with Teen talent all around the world.
If you would like to purchase my Designer Modeling folio Folders or t-Shirts, please visit the Just Be You Store.
I am a family oriented person, married and have teenage and young children that mean the world to me. So, if I'm not out taking photos, you will know where I am. I live the dream of work/life balance on top of loving every moment of what I do.
Live. Love. Laugh. Be Yourself.
Fiona xo
Owner-Fiona K Photography
FAQ
How long have you been a photographer?
I started wedding photography in Brisbane 2016, but, that doesn't mean I started photography then. My studies in photography go back to 1996 where I learn't photography using an slr and film. I've been an enthusiast since then, always taking portraits. Photography has changed overtime, but my love for it hasn't.
How do we make a booking?
Please fill in the contact form on the website and we will get back to you as soon as possible. It's important that you put the shoot date in as we do get booked during the busy wedding season. I can also be contacted via my social media sites if you have any queries.
Will the photos be retouched, edited, how many photos will we receive?
All my images are edited, I don't put a limit on how many photos you receive but for a full wedding you could receive between 400-700 images from me, plus more from the second shooter. For smaller shoots like the 1.5hr model shoot, you could receive between 100-300 images.
Can we do a payment plan?
Yes, I accept payment instalments. You will receive a receipt for every payment you make with the balance owing.
How Long After The Shoot Do We Get To See Photos? How Long Does It Take To Receive Photos?
I do sneak peek photos the day after the shoot and send a dropbox link to you of around 5 edited images. Weddings take around 3 weeks where as the model images are 1.5 to two weeks.
Restrictions for sharing photos online and publication?
I don't have restrictions on sharing my images online as long as they are not re-edited such as filtered with black and white or other Instagram filters. Submitting images to magazines is allowed on the condition that I am aware and credited. I love seeing my images being shared on social media, so, please follow me, tag and hashtag me. Selling my images is not allowed and all my images are copyright.
What If You Are Sick On Our Shoot Day?
You will find that photographers will always have a network of others willing to lend a hand when needed. I know other professional photographers with a similar style to me who would love to help.
Are You Insured And Registered?
Yes, Fiona K Photography has public liability insurance and am registered with an ABN, please feel free to contact me for further information.
For Models, What do we bring to our photoshoot?
Wear a Black shirt and black pants and heels (for girls).
Bring a few different outfits along with accessories.  These outfits should be ones you feel comfortable in, but still give us the range of different "looks" for the day.
What other areas do you service?
The pricing for my Wedding Photography, covers Brisbane & Gold Coast.
I do travel Australia wide and Internationally to the USA.  These areas will require a personalised quote for travel expenses.
My Model photography pricing covers Brisbane. There may be extra charges to travel to the Gold Coast.  I do also travel to other areas of Australia and USA aswell for model photography.
Keep an eye out on my instagram to see when I'm in your area.  Feel free to contact me if you would like to make a booking.
Contact us
for your photography needs
Servicing Brisbane | Gold Coast |Australia | U.S.A.