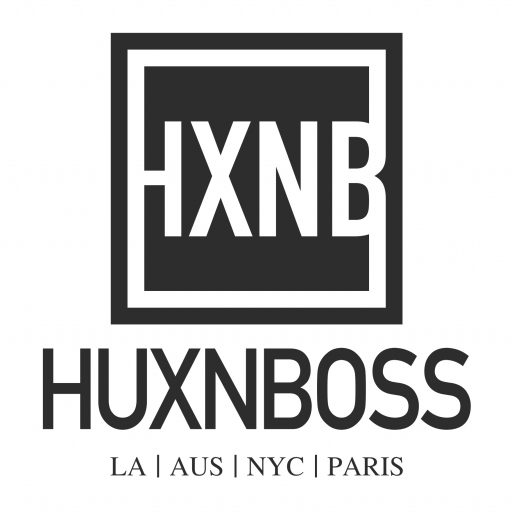 I have been working with, Huxnboss, a new Fashion Label ready to take on the world, their label also consists of Model workshops for ages 4+.  Based on the Gold Coast, Australia, Jazmine Jenner leads the team with designs and new ideas for Children in the Fashion world.  The kids have video and photos taken of them to cherish forever, including a headshot which will be the most important photo you will ever have in your portfolio and that's where my skill come in. This year Jazmine and Stevie were winners of Hottest Gingers Australia and have travelled to U.S. and Paris fashion week, so, they are giving two lucky model workshop kids to win a trip to L.A. fashion week 2020!
Not only do they Coach the children for catwalk work, but from subjects from health to bullying, the children leave the Model Workshop with new life skills, a wider knowledge of the industry, confidence and friends.  Huxnboss turned 2 years old this year and they had a runway show with over 70 + models to celebrate what they learned in front of friends, family and cameras.  Stevie Mac (model coach) made a 1hr long movie with every child being involved, not only that but they were featured on channel 7 news.  What a great start to an Australian Business.  Can't wait to see what's in store next!
To Learn more about Huxnboss Clothing please visit their website and social media pages.
Web: www.huxnboss.com
Social: www.instagram.com/huxnboss and www.instagram.com/huxnboss_photography
Regards,
Fiona K
[envira-gallery id="6664″]