Fiona K Photography
Brisbane and Gold Coast Wedding Photographer
Congratulations on your Engagement! Now you just need someone to capture your memories.
Wedding photography is an investment, therefore, it's our mission to deliver storytelling, documentary style wedding images that capture the true emotions of your wedding day. As a result you receive beautiful memories, of your story, your day, in image form to cherish forever.
So why not work with one of Brisbane's best Wedding Photographer's to capture your Wedding?
Creating beautiful memories
Brisbane & Gold Coast Model Photographer
Just Be You
Congratulations on your next step to becoming a model!
We dedicate our time to each Model and their photography needs, whether you are starting out or experienced, we have the Model Package to suit.  Your looks change, and we are here to help you through you modelling journey.  From Headshots in the studio to on location shoots.
So why not work with Brisbane's favourite teen model photographer to update your portfolio?
Welcome, I'm Fiona K
I am a Brisbane Wedding photographer and professional Teen Model Photographer. With a passion for making dreams come true. I also service the Gold Coast, Sunshine Coast and wherever you need me.
Learn more about me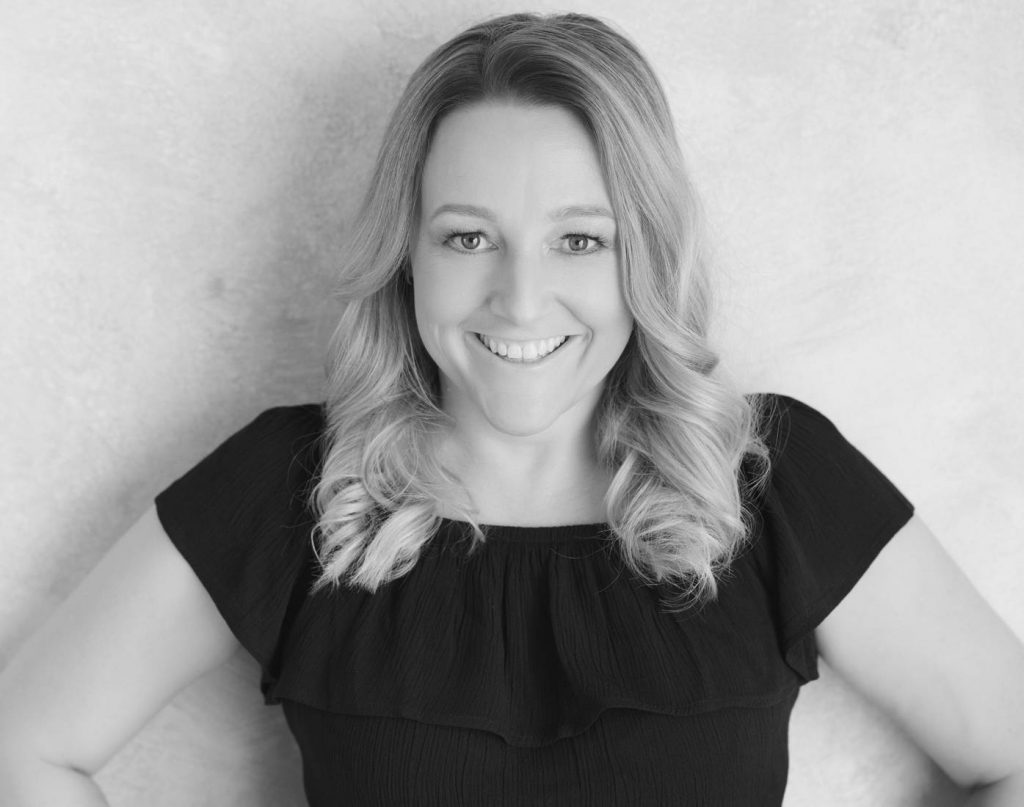 What Clients are Saying
Fiona is an amazing photographer! She captured the beauty, personality and real moments from start to finish at my Mountain wedding. I cant thank her enough for capturing my wedding and I am so incredibly thankful for her work and wonderful photography package. I would highly reccomend her to anyone looking to capture the moments you want to look back on and relive. It's these moments I look back on and can relive the happiness, love and who we are through what her and Sam captured. Thank you so very much!
We've Just gone through the photos…they're incredible! Your bright colourful photos were exactly what we wanted, but having the two photographers was perfect as your slightly different styles compliment each other really well. You were both amazing and we're so happy, thank you"
"Could't have asked for anything better! Fiona was amazing! Thank you for capturing our special day! if I could give 100 stars, I totally would."
"My daughter recently had a portfolio shoot with Fiona. I would highly recommend Fiona as she made my daughter feel very at ease and the shoot was amazing and the pictures are sensational. We have booked another shoot as well. 5 stars all the way".
"Fiona is a such a friendly and easy person to get along with. She's very helpful and patient so you know she'll work with you to create beautiful images for your special day. An incredibly talented and passionate photographer that you should book today!"
" You were truly amazing on our big day. Some of the photo's we've seen are incredible…Thanks heaps again for everything!!!"
"Just recently got the chance to meet and do a shoot with this wonderful lady. She was amazing and easy to get along with which made the shoot enjoyable. I definitely highly recommend her for any shoots for any occasions, can tell that she has a passion for her photography!"
"Thanks Fiona, you were amazing! We really appreciated how you made our day more special from the photos you took.  They are amazing and we are more than happy to recommend you to everyone"
"Brilliant Photographer, makes you feel so comfortable and takes awesome pics.  Highly Recommended"
Now you just need someone to capture your special day
Servicing Brisbane, Gold Coast And Where Ever You Need Us.