Creating beautiful memories
Now you just need someone to capture your special day!
We know how much your wedding photography will mean to you in the years to come. It is our mission to deliver storytelling, documentary style wedding image edits to compliment our wedding photography. Our wedding photography will capture the true emotions of your wedding day, with all the special moments captured. Simply your story, your day, your love, in image form to cherish forever.
Welcome, I'm Fiona K
I continue to work on Weddings, by making dreams come true with offering a boutique style photographic experience. Everyone sees their special day differently and all your photographic needs are catered for.
Know more about me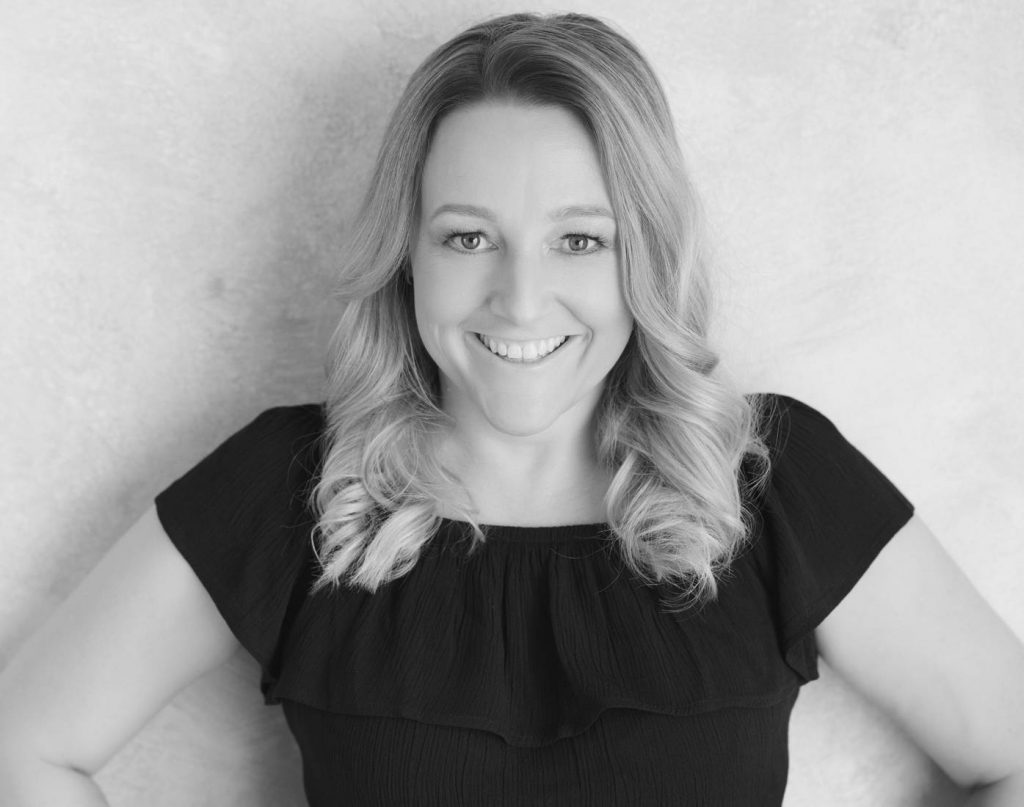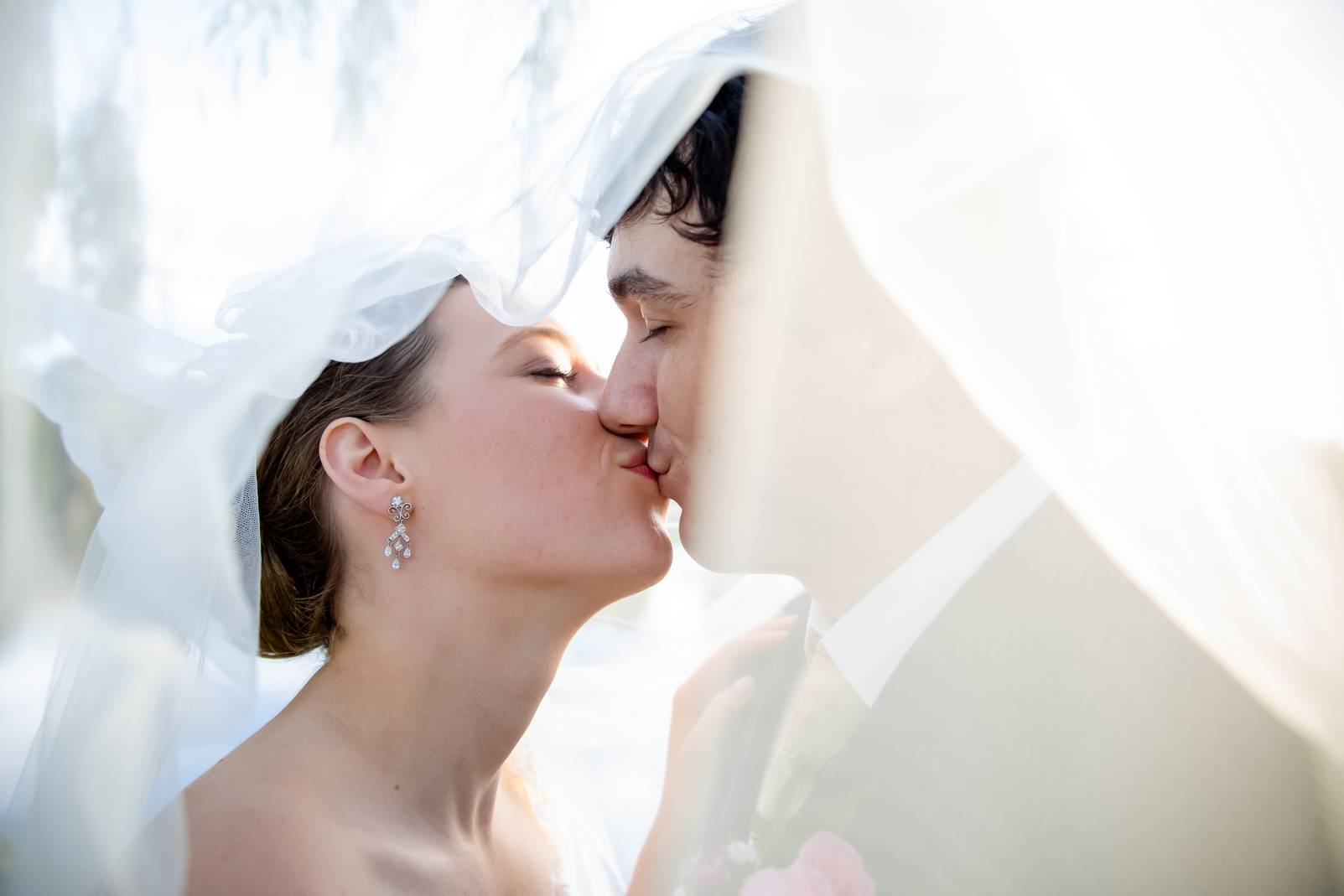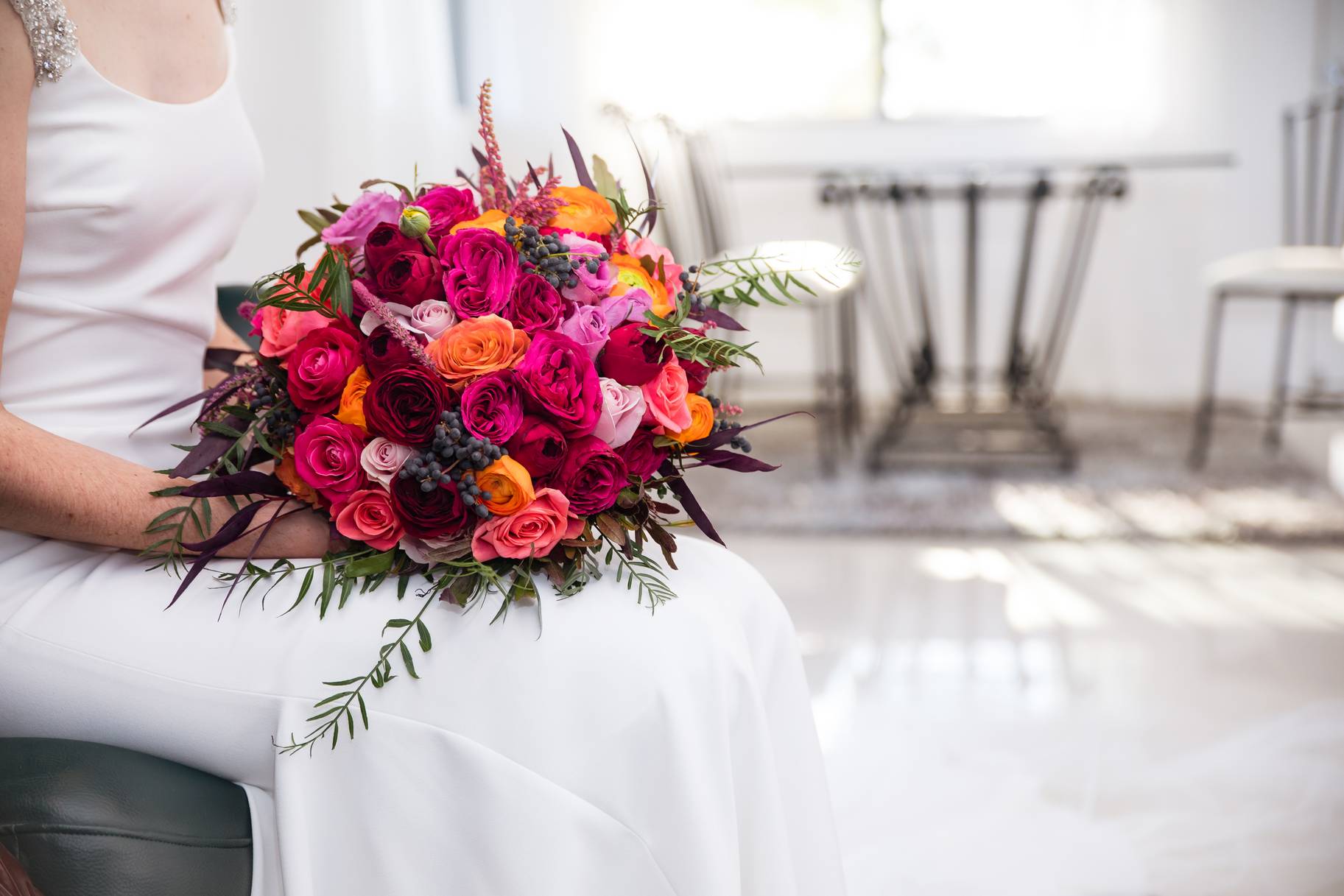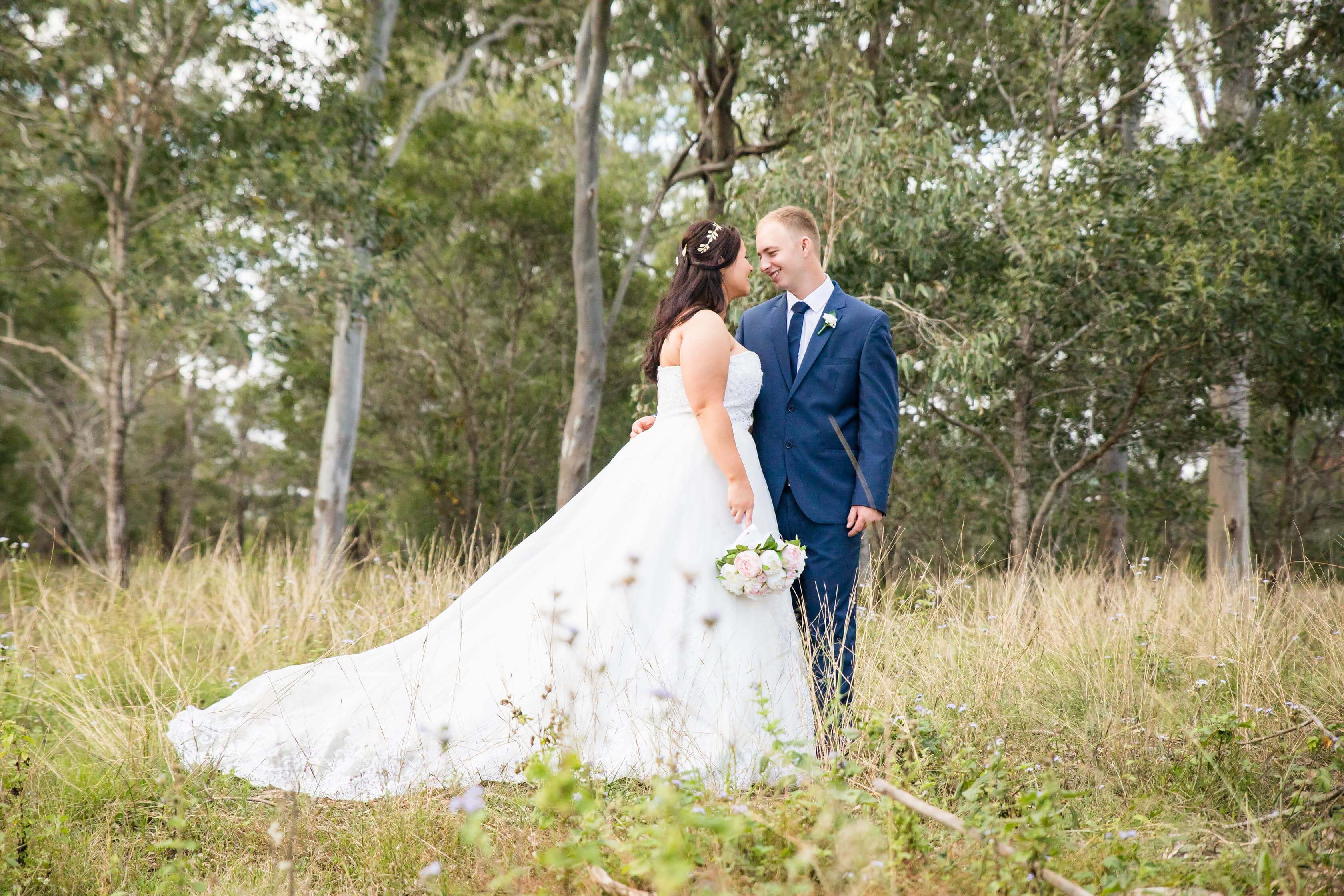 Best moments
There are those Memorable moments that will pop up sometimes, whether it's a wedding or a model shoot. Anyone who Fiona has worked with are aware that her shoots have many of these special moments, Here are a few special images from recent and past photoshoots that we would like to share with you.
What Clients are Saying
"Brilliant Photographer, makes you feel so comfortable and takes awesome pics.  Highly Recommended"
" You were truly amazing on our big day. Some of the photo's we've seen are incredible…Thanks heaps again for everything!!!"
"Thanks Fiona, you were amazing! We really appreciated how you made our day more special from the photos you took.  They are amazing and we are more than happy to recommend you to everyone"
"Fiona is a such a friendly and easy person to get along with. She's very helpful and patient so you know she'll work with you to create beautiful images for your special day. An incredibly talented and passionate photographer that you should book today!"
"Just recently got the chance to meet and do a shoot with this wonderful lady. She was amazing and easy to get along with which made the shoot enjoyable. I definitely highly recommend her for any shoots for any occasions, can tell that she has a passion for her photography!"
Now you just need someone to capture your special day
Servicing Brisbane, Gold Coast And Where Ever You Need Us.