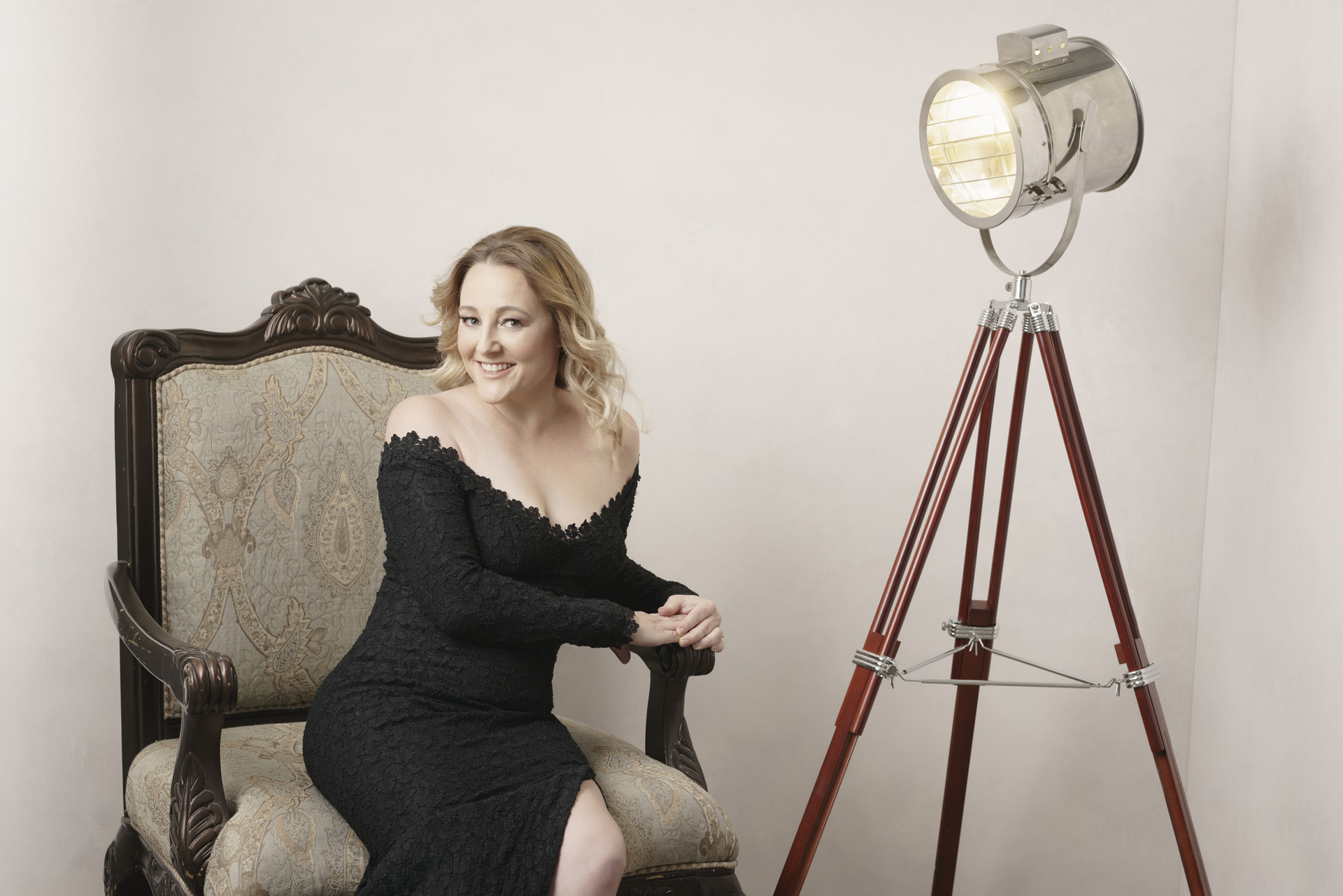 Meet Fiona
Wedding Photographer
Fiona Kruske established Fiona K Photography in January 2016.  Primarily as a Wedding photography business, but soon after, she expanded her passion for Teen Model Photography. Recenltly Fiona K received her Accreditation with the Australian Institute of Professional Photography.
"In 2019 I continue to work as a Wedding Photographer, by making dreams come true with offering a boutique style photographic experience. Everyone sees their special day differently and all your photographic needs are catered for"
Alongside of wedding photography, Fiona has found a passion for Teen Model Photography, Fiona Says that being a Model Photographer is great and she loves it just as much as Weddings.  In September 2019 I will also be releasing a project called "just be you" to encourage teenagers to just be themselves in front of the lens to spread the word that everyone is different and that's ok.  Stay tuned to see it all unfold.
"Anyone that knows me is aware that I just love weddings (and photography) and there's nothing better than having a photographer on your special day that loves their job! And now that I have been working with models and fashion, I just want to do more. I have started collaborating with international fashion brands and I involve my model clients in the shoots" I would have to say that my job, is the dream job."
Featured Work Wedding Photography
Fiona K promotes local business and talents, and seeing Fiona K's images in local bridal magazines and online is just as exciting for us as it is for our clients. Here are a few examples of where you can see our beautiful photographs being shared, in Print and online.
FAQ
How long have you been a photographer?
I started my business in 2016, but, that doesn't mean I started photography then. My studies in photography go back to 1996 where I learn't photography using an slr and film. I've been an enthusiast since then, always taking portraits. Photography has changed overtime, but my love for it hasn't.
How do we make a booking?
Please fill in the contact form on the website and we will get back to you as soon as possible. It's important that you put the shoot date in as we do get booked during the busy wedding season. I can also be contacted via my social media sites if you have any queries.
Will the photos be retouched, edited, how many photos will we receive?
All my images are edited, I don't put a limit on how many photos you receive but for a full wedding you could receive between 400-700 images from me, plus more from the second shooter. For smaller shoots like the 1.5hr model shoot, you could receive between 100-300 images.
Can we do a payment plan?
Yes, I accept payment instalments. You will receive a receipt for every payment you make with the balance owing.
How Long After The Shoot Do We Get To See Photos? How Long Does It Take To Receive Photos?
I do sneak peek photos the day after the shoot and send a dropbox link to you of around 5 edited images. Weddings take around 3 weeks where as the model images are 1.5 to two weeks.
Restrictions for sharing photos online and publication?
I don't have restrictions on sharing my images online as long as they are not re-edited such as filtered with black and white or other Instagram filters. Submitting images to magazines is allowed on the condition that I am aware and credited. I love seeing my images being shared on social media, so, please follow me, tag and hashtag me. Selling my images is not allowed and all my images are copyright.
What If You Are Sick On Our Shoot Day?
You will find that photographers will always have a network of others willing to lend a hand when needed. I know other professional photographers with a similar style to me who would love to help.
Are You Insured And Registered?
Yes, I have public liability insurance and am registered with an ABN, please feel free to contact me for further information.
What is your favourite thing to do besides photography?
Spending time with my family.