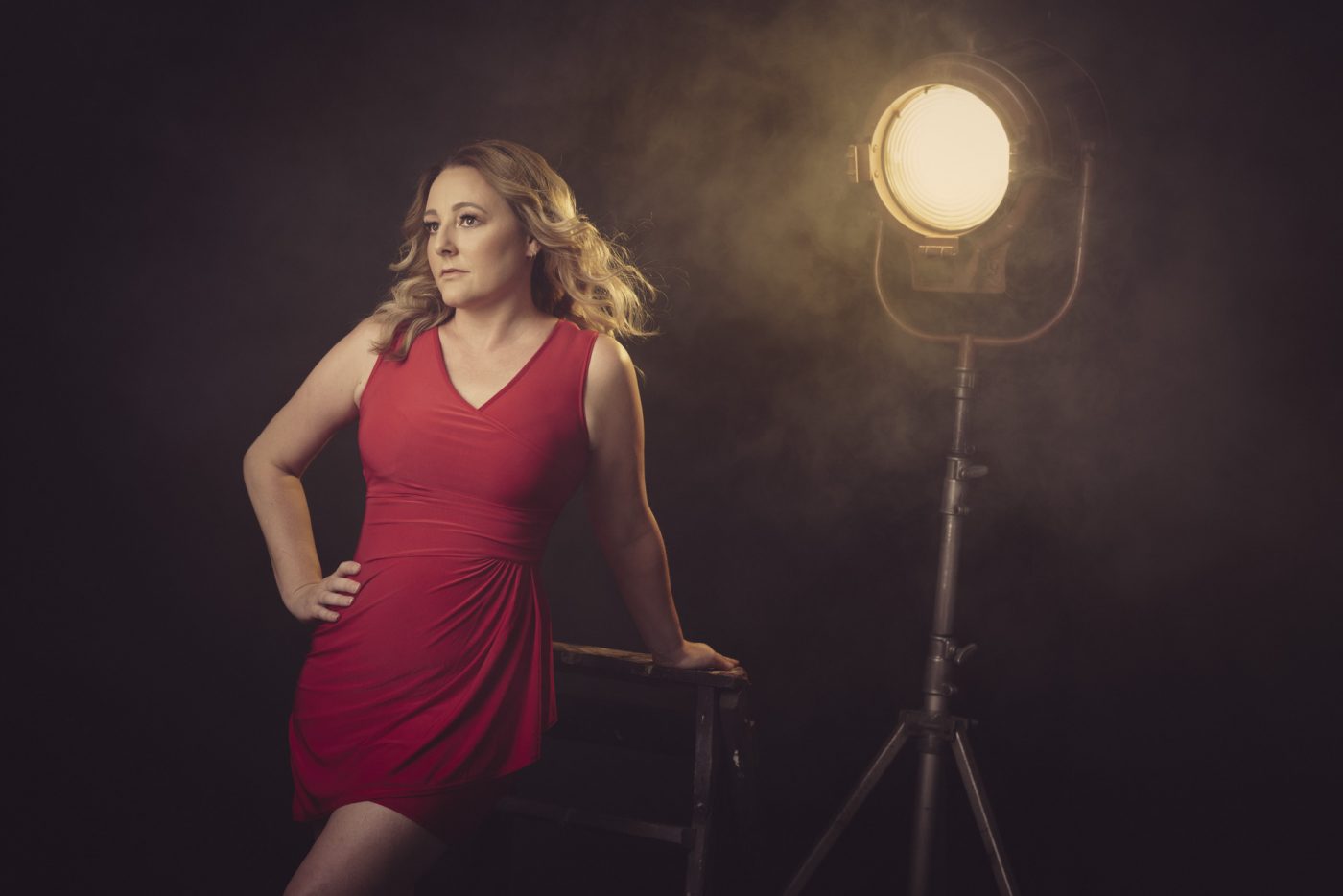 Fiona K Photography have been waiting for the right moment to start photoshoots again.
MODEL SHOOTS – With current restrictions being lifted in Queensland, it is now safe for make up artists to start working again. Fiona K Photography will be starting photoshoots in June and are taking bookings now. Fiona K will be adhering to all social distancing rules and regulations set by the government.  Slight changes have been made to photoshoot packages as the studio remains closed.  We are looking forward to working with you and following your modelling journey.
WEDDINGS – Fiona K photography continues to support weddings that have been booked during this time.  We will make sure that the social distancing rules set out by the Queensland government are strictly followed.  Fiona K is taking new wedding bookings for 2020 and 2021 onwards.
Looking forward to working with you very soon.
Regards,
Fiona K and the team
Wedding photographer Brisbane
Model Photographer Brisbane
Wedding photographer Gold Coast
Model Photographer Gold Coast